Responding to global demand for more energy storage and backup power capability, TWS has launched its ESS (Energy Storage System) battery solutions.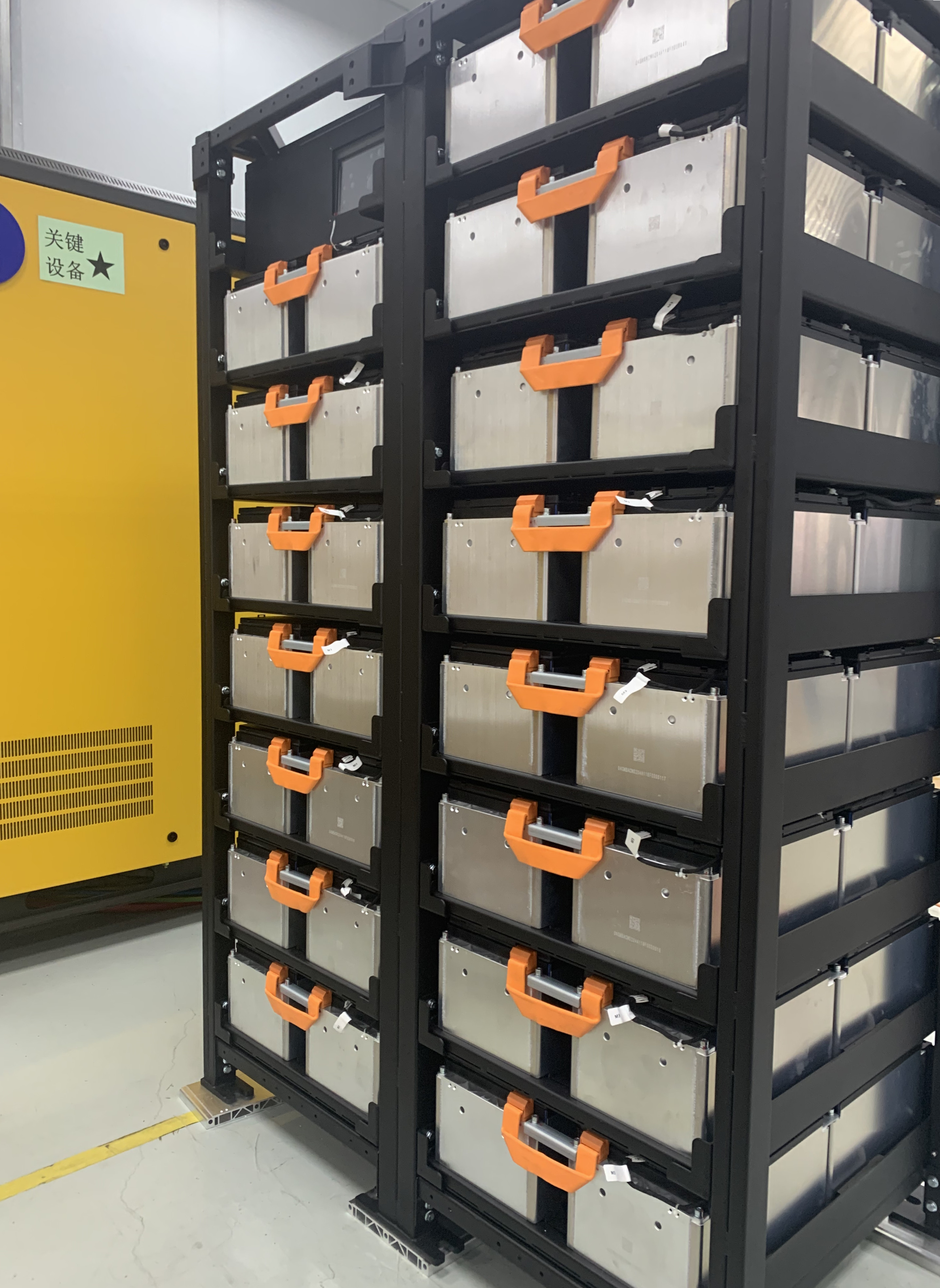 As the world moves toward sustainable energy sources, solar and wind power-generation facilities have great need to store the energy they produce: consumer demand for electricity doesn't always coincide with the sun shining, or with wind events. Also, there is a huge need for power, and for backup power systems, for the growing network of 5G cell stations. TWS can meet this need, with its innovative and reliable ESS battery solutions.
TWS specializes in Lithium-ion batteries, with 2 decades of experience working with companies to power a wide array of products, from power tools to electric vehicles. The Lithium-ion cell will be a key tool in energy storage going forward. With the advantages of light weight, small footprint and high energy-density, they can be set up in a variety of arrangements, and are a clean, cost-effective way to store power.
The system can be scaled to the needs of residential, commercial and utility customers. The modules are tailor-made to meet customers' needs,  and are designed end-to-end for optimum service.
TWS will be there to implement the solutions!