On November 27th, TWS Technology reached a strategic agreement with Dreame Technology. The two parties will continue to deepen cooperation in the field of vacuum cleaners, sweeping robots and more. Mr. Mike Lu, Sales Director of Greater China for TWS, and Mr. Zhixing Lu, Purchasing Director for Dreame Technology, exchanged in-depth views and signed the agreements at an event celebrating their partnership.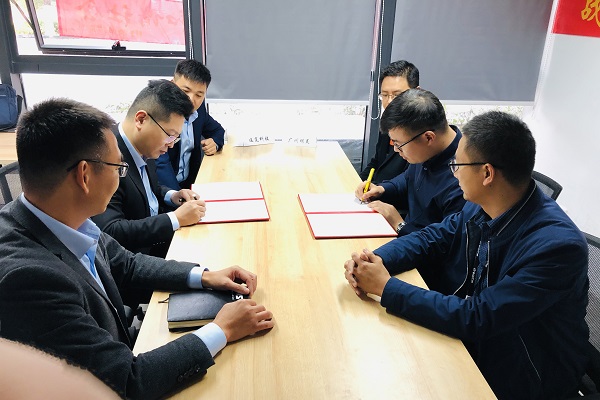 Modern lifestyles have led to a surge in the demand for intelligent household cleaning appliances, especially in light of the COVID-19 outbreak in 2020. As a leading enterprise in the field of vacuum cleaners and sweeping robots, Dreame Technology has achieved sustained success in domestic and overseas markets. "We have maintained a good relationship with TWS since 2018," said Mr. Zhixing Lu. "TWS attaches great importance to product quality and customer and market feedback, providing us with a safe, high-performance power supply, and an intelligent battery management system. With this strategic partnership, we will continue to work together to build a more efficient and economical industrial supply system and achieve win-win results for all parties."
Mr. Mike Lu of TWS said, "TWS has long adhered to the vision of Creating a Better Life for People, with constant innovation in the design and manufacturing of battery systems for household appliances. In the future, we will continue the dialogue with our partners to further develop the technologies, and to drive system improvements. Our companies will seek to provide clean energy solutions for cleaning devices and more, and will jointly promote the development of the industry."